Nicky Romero Digital Music Masterclass
The hottest production masterclass of the year. We're taking you into the studio with Nicky Romero!
The hottest production masterclass of the year. We're taking you into the studio with Nicky Romero!
WATCH NOW
Superstar DJ & producer
Digital music innovator
Learn his techniques
Level up your own music
Nicky Romero is in the studio. And you're invited
Nicky Romero has progressed from being a young, musical wunderkind to become one of the most influential artists of his time. As a DJ, producer and mogul whose label is at the forefront of modern electronic dance music, it goes without saying that Nicky is a force to be reckoned with.
Nicky's resume boasts an impressive and lengthy discography of originals, remixes, edits and co-productions, proving again and again his ability to evolve with the ever-changing landscape of electronic music.
Perhaps even more telling of his razor-sharp prowess and visionary mindset is the success and impact of his label Protocol Recordings, setting up recent collaborations with David Guetta, Dimitri Vegas & Like Mike. From the stage to the studio and beyond, Nicky is leaving a lasting imprint on electronic music.
We are going into the studio with Nicky Romero? Want to come with us?
3-part masterclass
Nicky Romero has created an incredible 3-part masterclass to teach both beginner and advanced producers alike how to create stadium-filling music.
More than 50 in-depth chapters in this 3-part masterclass
Over 7 hours of masterclass content
Deep-dive into Nicky's creative & production techniques
Building beats, writing melodies, sound design & FX
From starting a song to mixing & mastering
Created for beginners and advanced producers alike
Here's what to expect in each part
Part 3 - Finalizing
In Part 3, Nicky deep dives into his mixing and mastering process. He'll talk you through his do's and don'ts, how he optimizes the key track elements and masters the final render of his track.
Part 3 of this masterclass includes the stems for the track Nicky creates during the course.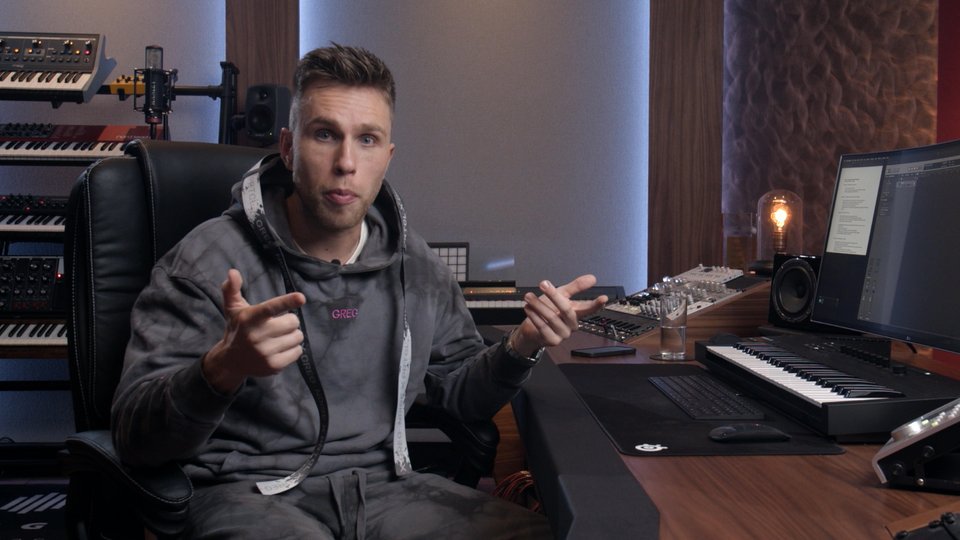 Chapter 41: Introduction to Part 3
Welcome back to Part 3 of Nicky Romero's Digital Music masterclass. In the previous two parts, you learned all about how to build a track from scratch and put together a cohesive arrangement. In this section, we will focus entirely on mixing and mastering.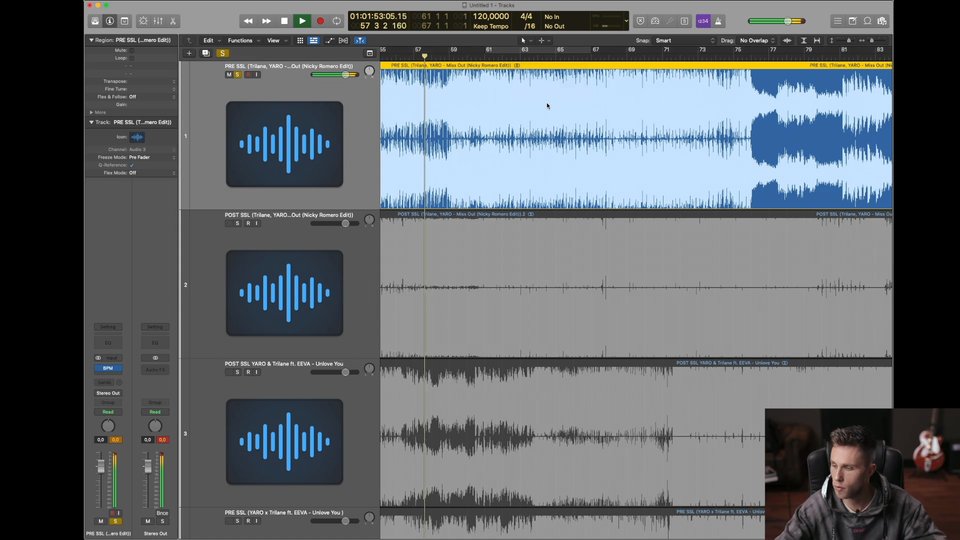 Chapter 42: Getting Started
To kick things off, Nicky opens a new Logic Pro session so we can compare tracks that were mixed digitally to those mixed in analog. Nicky takes you through a handful of masters that were done on SSL consoles, pitting them against their digital counterparts.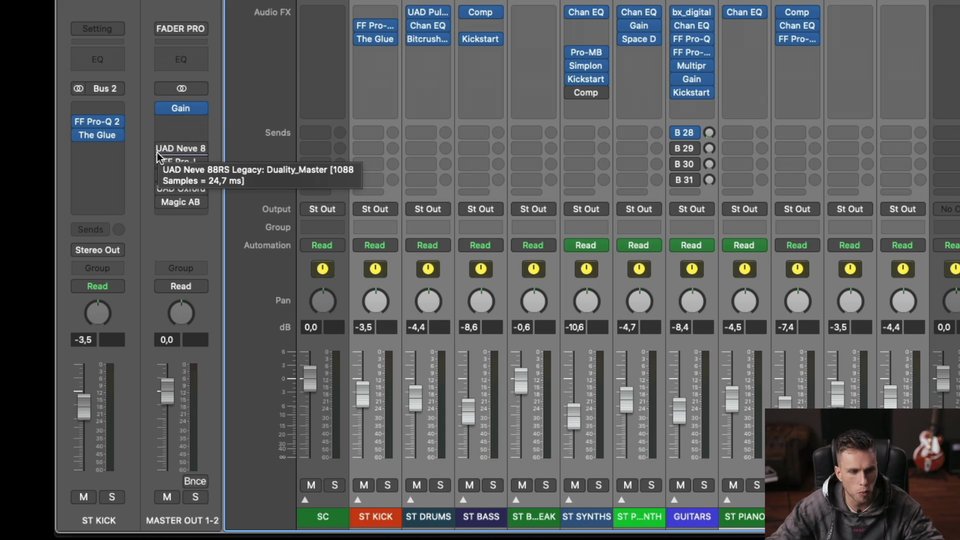 Chapter 43: The Master Chain
As we get ready to enter the mixdown process, Nicky takes us through the details of his mastering chain. As you work your way through the track and the chain, Nicky experiments with different types of processing and shows you how they can improve, or destroy, your track.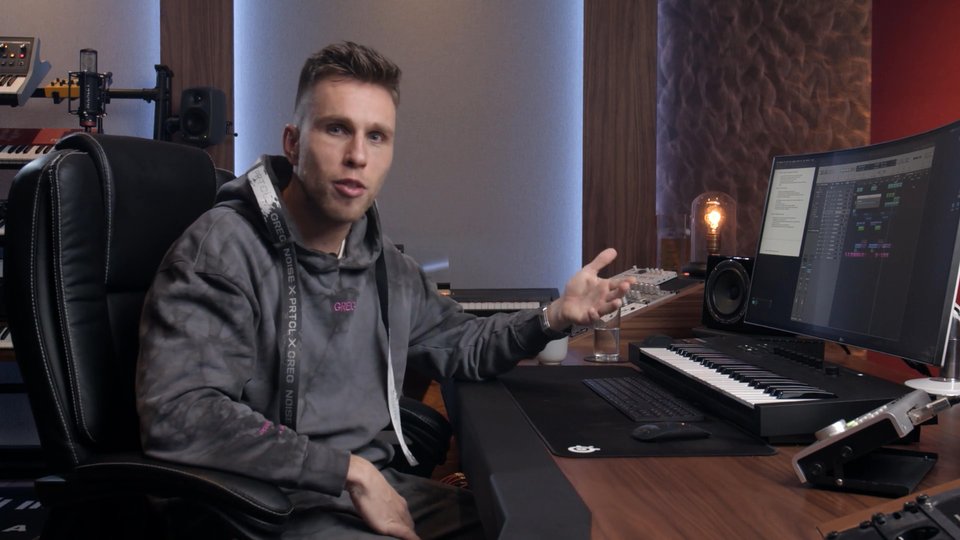 Chapter 44: Bouncing a First Demo
In this chapter, Nicky shows you how to quickly bounce the first demo of your track. Then, he'll show you how to check how your mix behaves in mono. This process can help you determine whether or not you need to make any significant mixing adjustments going ahead.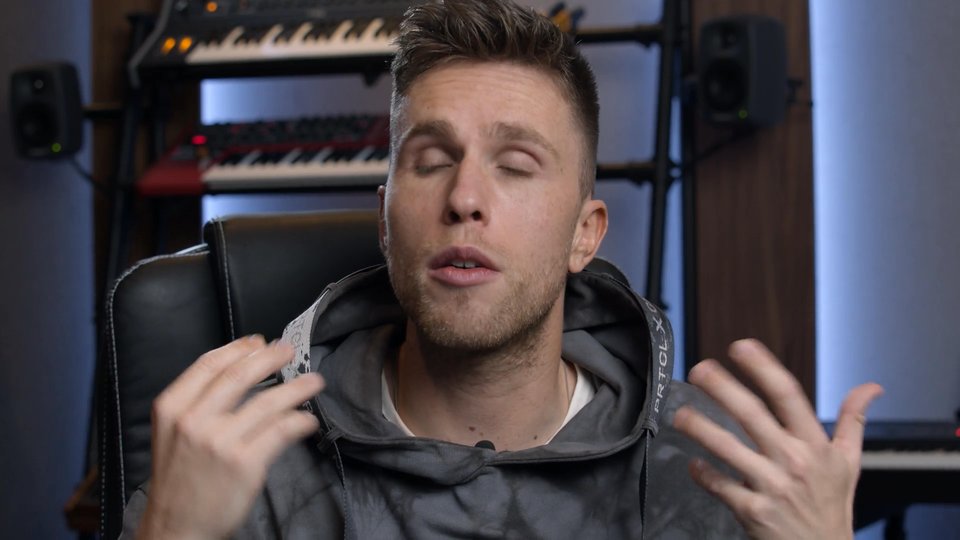 Chapter 45: Studio Monitoring
In this brief interlude, Nicky offers his thoughts on studio monitoring and whether or not the most expensive gear is really necessary. He also explains the way room acoustics can impact speaker output.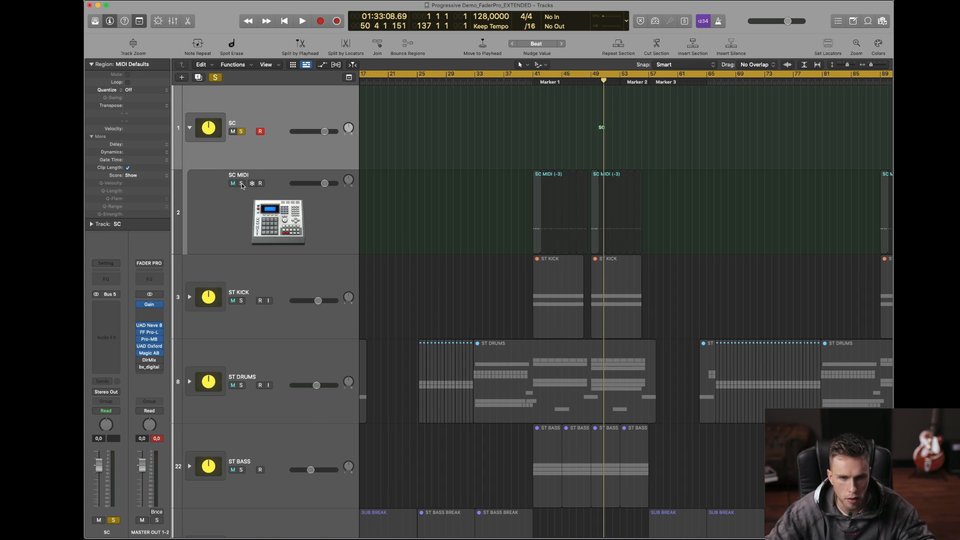 Chapter 46: Prepping for the Mixdown
As we get ready to start mixing our track, Nicky shows you a few different ways to get organized before you get started. You'll learn how to properly bounce stems so you can work on your mix in a different session.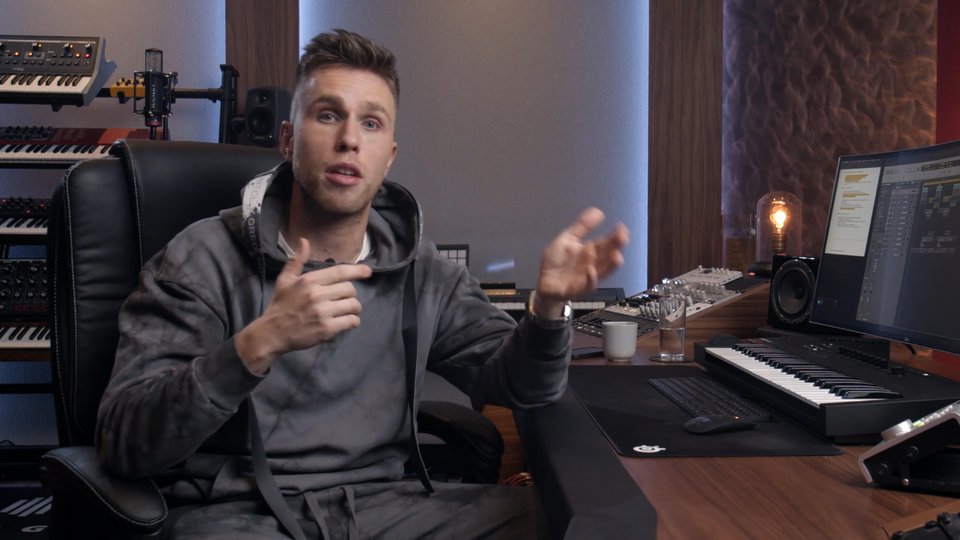 Chapter 47: Mixing Do's & Don'ts
In this section, Nicky quickly lists off his major Do's and Don'ts to keep in mind during the mixing and mastering process.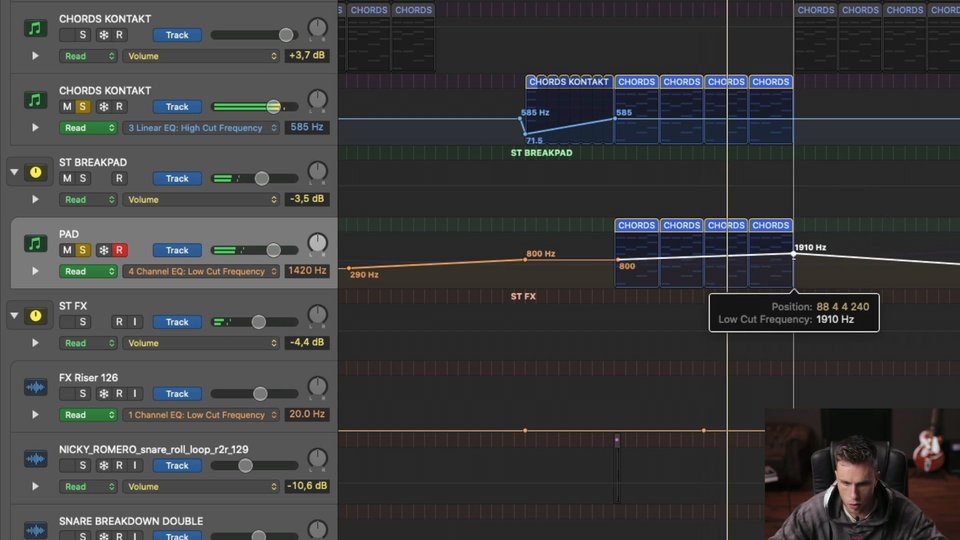 Chapter 48: Starting the Mixdown
Now that we've bounced all our necessary tracks and established some mixing guidelines, Nicky dives straight into the mixdown. We start the process by removing unnecessary elements from the project and enhancing a few that we've already got.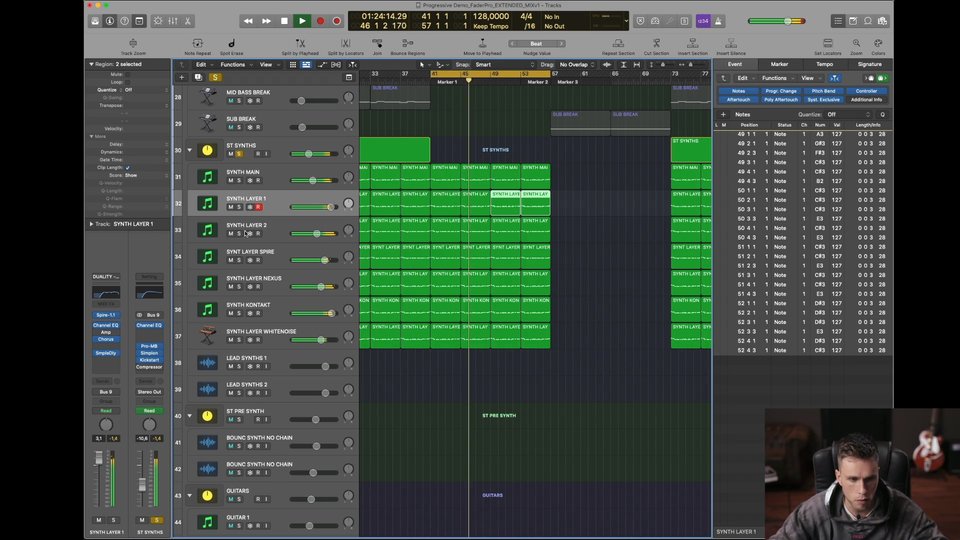 Chapter 49: Synth Adjustments & Automation
In this section, Nicky turns his attention to his synth leads. After making some adjustments to the velocity and length of notes in certain layers, Nicky makes some automation tweaks as we continue to improve the quality and dynamics of the mix.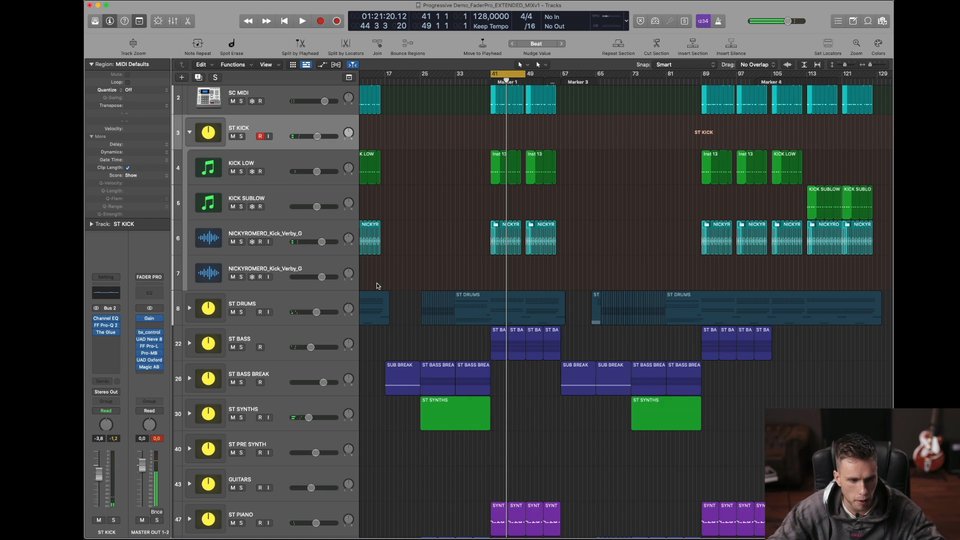 Chapter 50: Further Adjustments & Processing
In this chapter, Nicky applies compression, EQ, and additional processing to the kick and bass tracks to enhance their roles within the mix. You'll learn how to make your low-end elements blend and sound like a cohesive whole rather than a series of layers.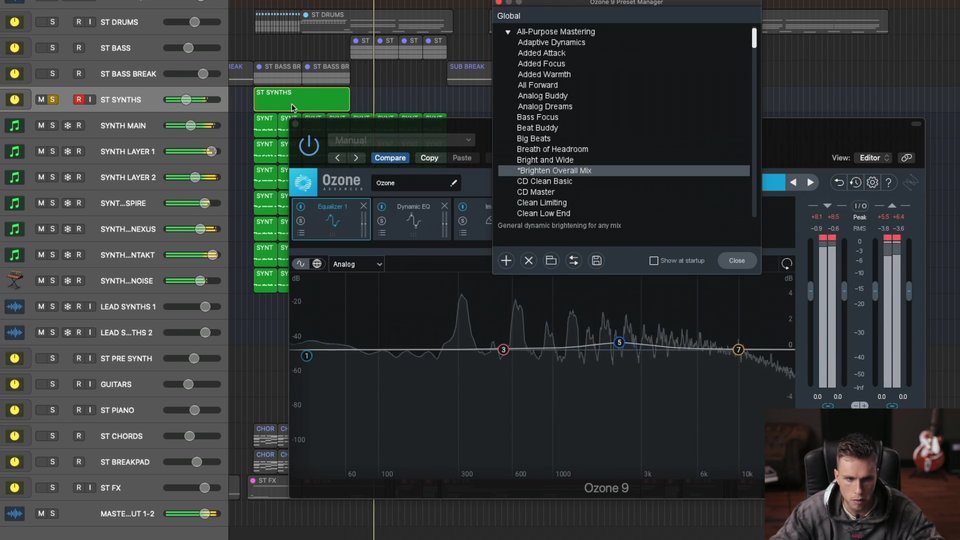 Chapter 51: FX Processing
Nicky spends this chapter further working on the synth leads, experimenting with reverb sends and multiband compression using FabFitler's Pro MB and iZotope's Ozone plugins.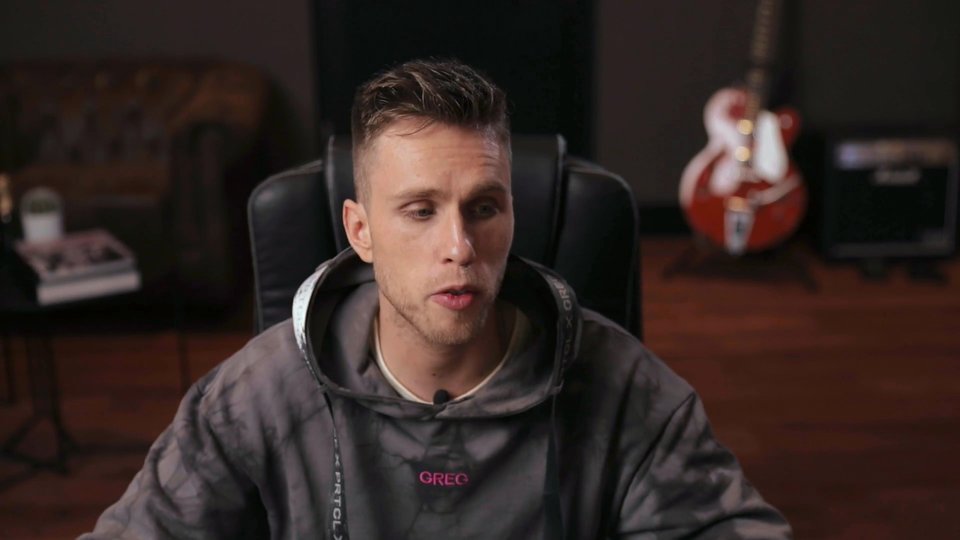 Chapter 52: Percussion Optimization & More Tweaks
Now that the melodic elements have been refined to your liking, Nicky begins working through the percussive elements in the track. Then, after reminding you to save and bounce a new version of your mix every few steps, Nicky makes some additional tweaks to the synths.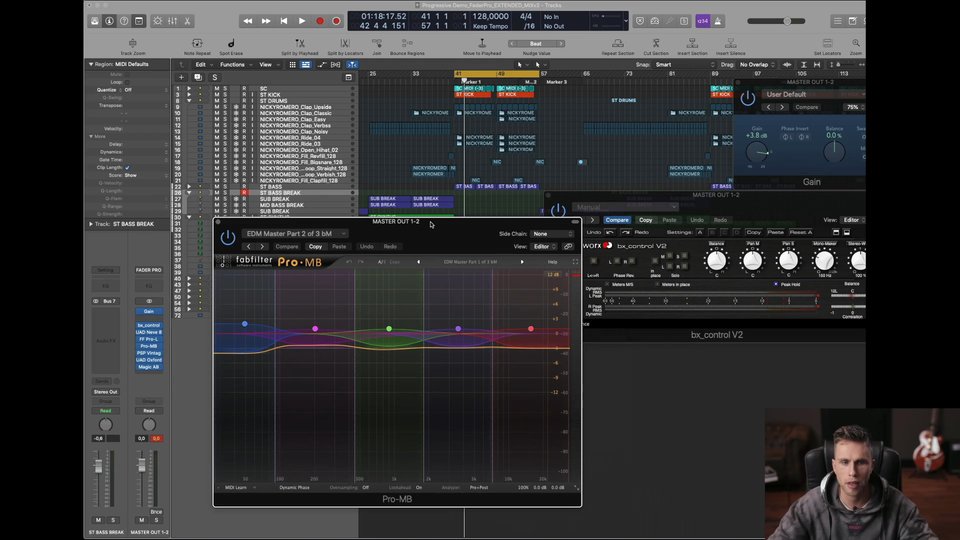 Chapter 53: Revisiting the Master Chain
As you get closer and closer to a finished track, Nicky takes you on a deeper dive into his mastering chain. Though Nicky agrees that a solid mastering chain will add that extra punch to your track, the quality and impact of your song comes primarily from your mixdown.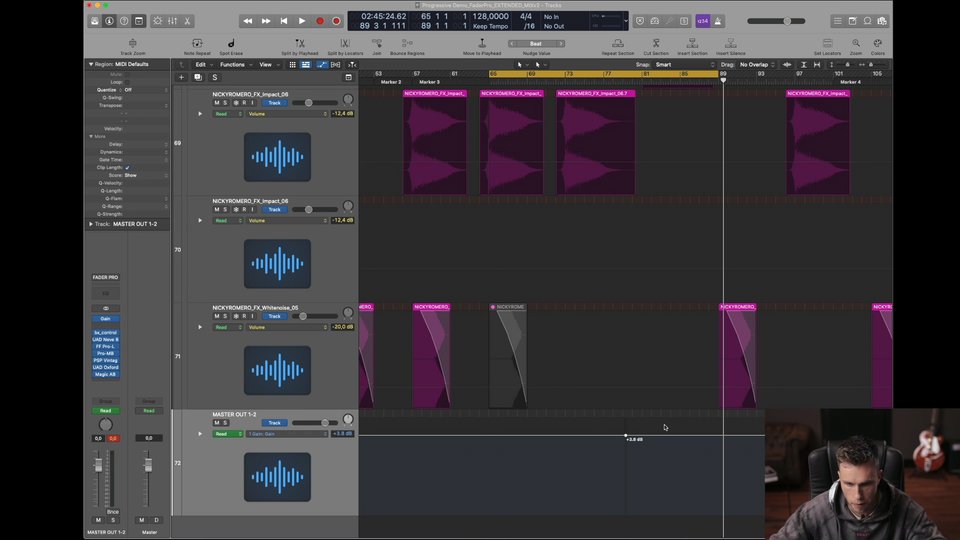 Chapter 54: Final Steps
Before we finalize our track, Nicky reminds you to take another look at your track's automation. Working his way through the session, he cleans up any sections of automation that went overlooked during the mixing phase or are simply muddying the track.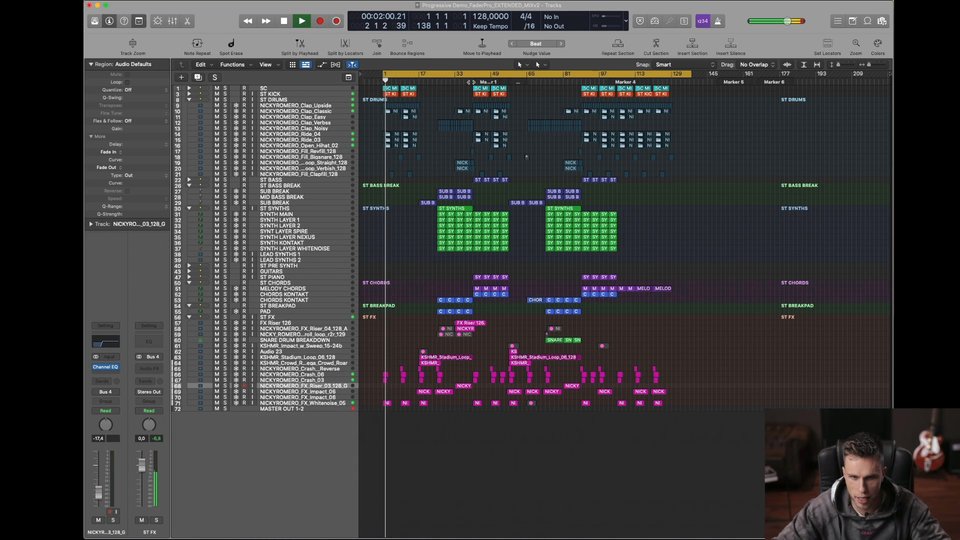 Chapter 55: Conclusion
In the quick conclusion of his masterclass, Nicky thanks you for joining him on this journey before giving the track one more look. Once he sees that everything is set to his liking, he bounces the track, officially signaling the track's completion.
Ready to get in the studio with Nicky Romero?
Two ways to watch this course
Subscribe to watch ALL courses
Watch this and every other course in our catalog for a simple monthly subscription of $19.99
LEARN MORE
Buy just this course
Get lifetime access to just this masterclass for $39.99 for each part
SEE BELOW
Buy Parts 1, 2 and 3
BUY NOW $119.97
If you've already bought one or more parts of this masterclass, choose the relevant button below to get the remaining parts.
BUY PART 1 $39.99
BUY PART 2 $39.99
BUY PART 3 $39.99
100% satisfaction guaranteed.